St. John of God Community Services is a 501(c)3 non-profit organization with a mission to improve the lives of individuals with disabilities and to create a hospitable space where people may experience dignity and respect. Our New Jersey location provides multi-dimensional services to individuals and families throughout each stage of life. Our programs include Early Intervention, Adult Job Training and Day Services, Adult Therapeutic Recreation, Ticket to Work, Religious Education and Clinic Services. Building partnerships in support of each person's goals, St. John of God Community Services is dedicated to the individuals they serve and the community around them.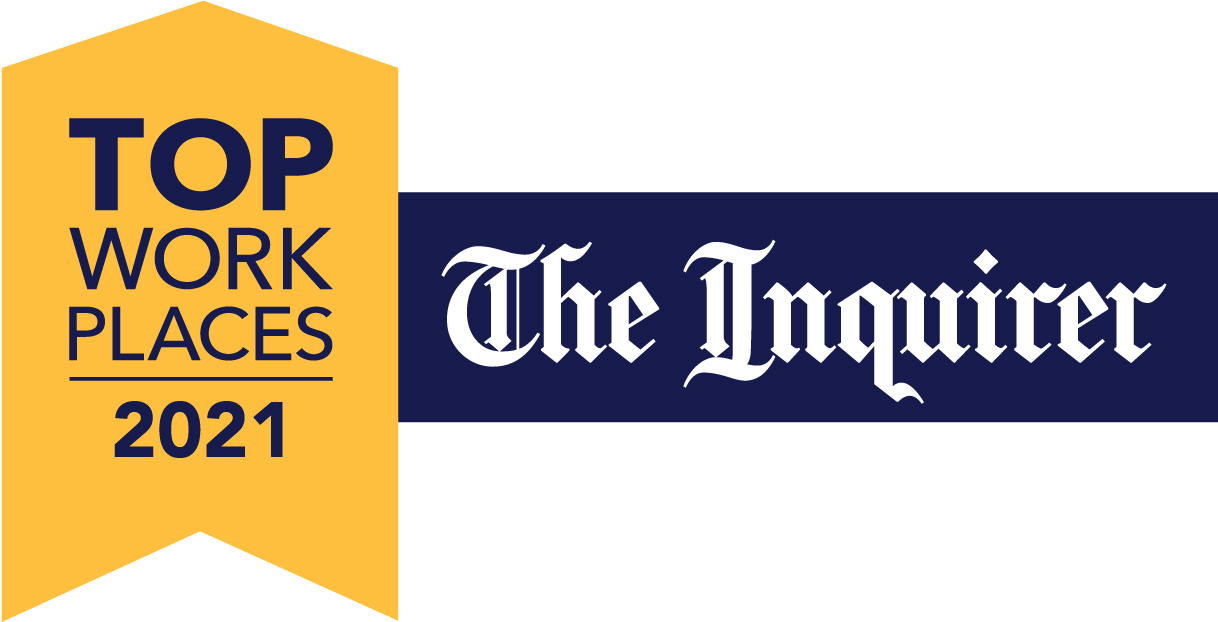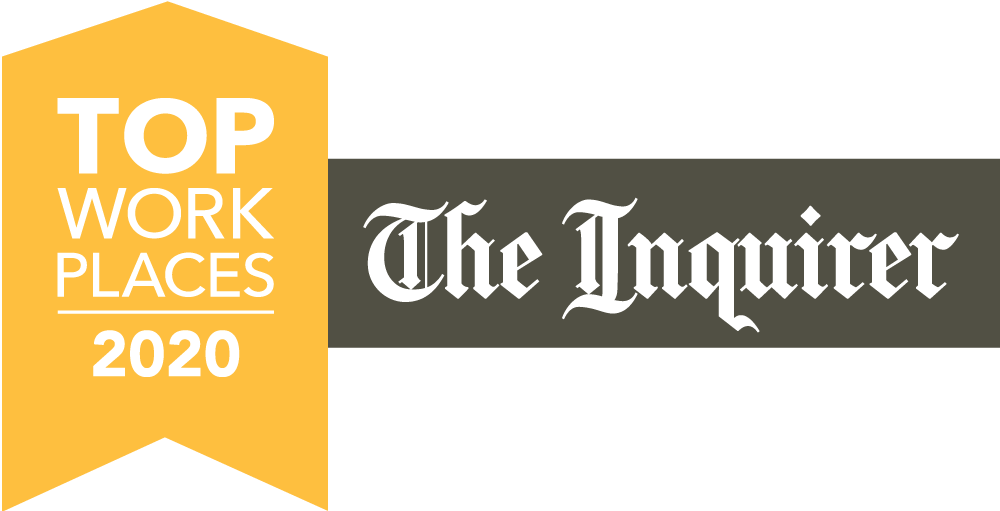 Mission

Walking in the footsteps of our founder, Saint John of God, we provide compassionate hospitality to all.
Vision
In a world of suffering, we will be a sign of hope.
Core Values
Hospitality:
Hospitality is at the heart of our mission. We strive to be understanding, free of judgement, while serving everyone as equals. Valuing and respecting the dignity of all life, providing a place where all feel welcomed.
Quality:
Quality of service is an essential part of how we serve while fostering an environment of dedication and devotion. We do this through accountability, collaboration and adaptability. We strive to be a service of excellence, enhancing the quality of life for those we serve.
Respect:
Respect calls us to open our hearts to receive everyone and promote the principles of acceptance.
Spirituality:
We are committed to journeying with those we serve through all situations in their lives, honoring all traditions, cultures, and religions. In pastoral service, we wish to be a sign of hope and hospitality.
Responsibility:
We are responsible caretakers of the mission inherited from our founder, St. John of God.

Our Founder, St. John of God
To tell the story of Granada, Spain, is to tell the story of Juan (John) Ciudad. Before John arrived in Granada, the city had shone as a center of enlightenment. The early development of irrigation systems brought mountain water through the city for drinking, bathing and planting. Advancements abounded in the fields of architecture, medicine, literature and art. People of Christian, Muslim and Jewish faiths lived in harmony, creating this city of dreams.
Then Granada found itself embroiled in war. Fear took hold. People divided. Intolerance grew. This was the Granada that John Ciudad entered in 1537.
Until his arrival in Granada, John's life was rootless. At age 8 he left his family to travel through Europe and northern Africa working as a shepherd, soldier and laborer. When he set up his bookstand in Granada's main square, he could not have known how the city's struggles would affect him. The pain of the people of Granada haunted him as he listened to John of Avila speak about compassion at the Hermitage of the Martyrs.
That day at the Hermitage, John Ciudad's inner suffering welled up inside of him. John lost control in the streets of Granada. Friends, fearful for his safety, admitted John into the Royal Hospital for psychiatric care.
John experienced the inhumanity of the Royal Hospital's psychiatric care. He, like other patients, was shackled and beaten. It was there that John's vision of hospitality took shape.
Released from the hospital, John reentered the streets of Granada. Rooted now in his dream of compassionate care, John found benefactors who supported him in creating palliative care hospitals for people who were poor, abandoned and disabled.
John's work led the Archbishop of Granada to call him "God's John." John of God's deep- rooted faith rekindled within the people of Granada a sense of shared humanity. When John of God died in 1550, plans for constructing his third psychiatric hospital were underway. That hospital stands today, serving the citizens of Granada as John had envisioned.
St. John of God's hospitality inspired those who worked with him to form the worldwide Catholic Order of the Hospitaller Brothers of St. John of God. Embracing a multicultural and interfaith coexistence, the Hospitaller Order offers through its facilities, staff, and volunteers an accepting space that encourages the dreams and values of our founder, St. John of God.
CLICK HERE to learn more about the Hospitaller Order of Saint John of God.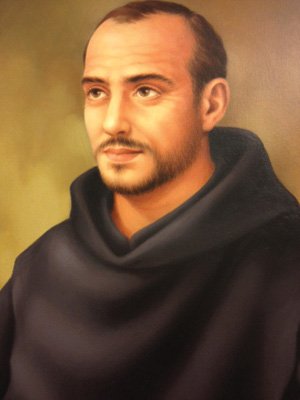 Hospitality - Respect - Quality - Responsibility - Spirituality