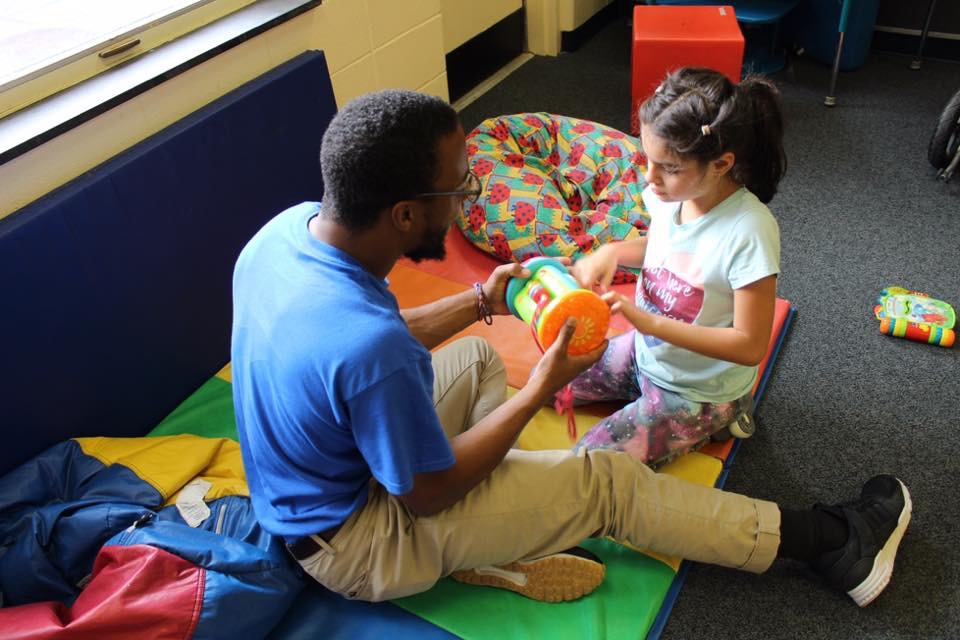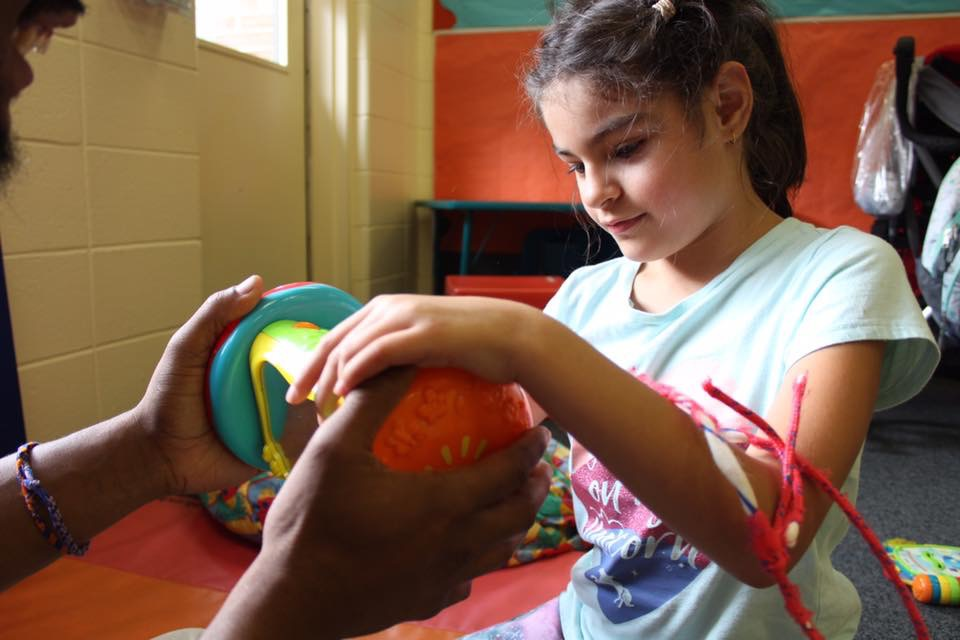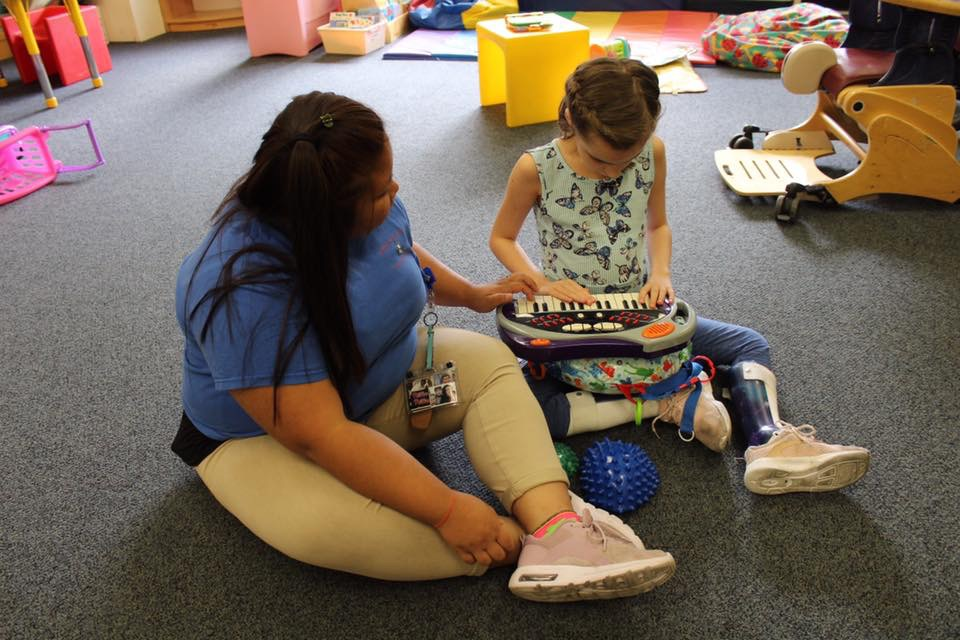 It is our belief in the St. John of God After-Care Program that all the students will participate in a balance of challenging fun learning activities that will be presented through all the different senses. The Students enrolled in our After-Care program are involved in either student directed or teacher directed activities which are enriching, age-appropriate, and stimulating. We believe the students in the afternoon; will have opportunities to work on their cognitive, fine motor, gross motor, language, and personal-social skills.
St John of God After-Care Program is a place where student's uniqueness will be respected, cared for and encouraged. It is a very special place where all students are welcome to learn, and laugh together.
Below is the Registration information.
The folder includes general information, tuition information, fee schedule, calendar and registration forms.
For more information please contact:

Debranne Quinn
Program Supervisor
(856) 848- 4800 ext. 1184
Cathy Scanlon
Program Manager
(856) 848- 4800 ext. 1112