Mobile Food Pantry!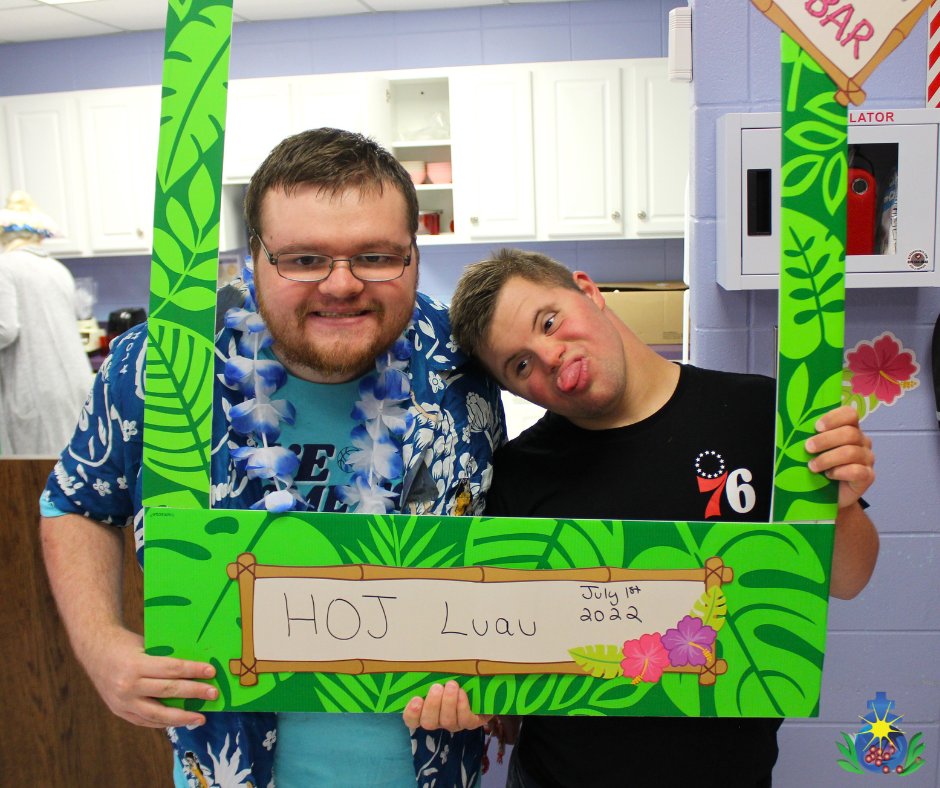 ---
MOBILE FOOD PANTRY
St. John of God Community Services is proud to announce the opening of the Mobile Food Pantry.
We`ve been fortunate to have a Food Pantry here on campus for several years, available to anyone who needs it. It has long been a dream of ours to start a Mobile Food Pantry, enabling us to deliver fresh food and other resources to those in need. The team thought of the idea to refurbish a bus we had to distribute food not only to families within our programs but to the wider community and promote our mission and serve in the spirit of our founder, St. John of God, who sought out those in need and treated them with dignity and compassion.
The inside of the bus was gutted; all seats and the floor were removed and replaced. Shelves and baskets were added to hold fresh produce as well as non-perishable foods. A bright and colorful wrap was added to outside of the bus to help people recognize us and our vision of being a sign hope to others by feeding our community and nourishing hearts.
We are thankful to our many donors and partners who helped make this Mobile Food Pantry a reality.
"Love in your heart wasn't put there to stay; love isn't love until you give it away."
A special shout out to our donors:
-On The Move Freight LLC.