Mobile Food Pantry (FIRST TRIP!)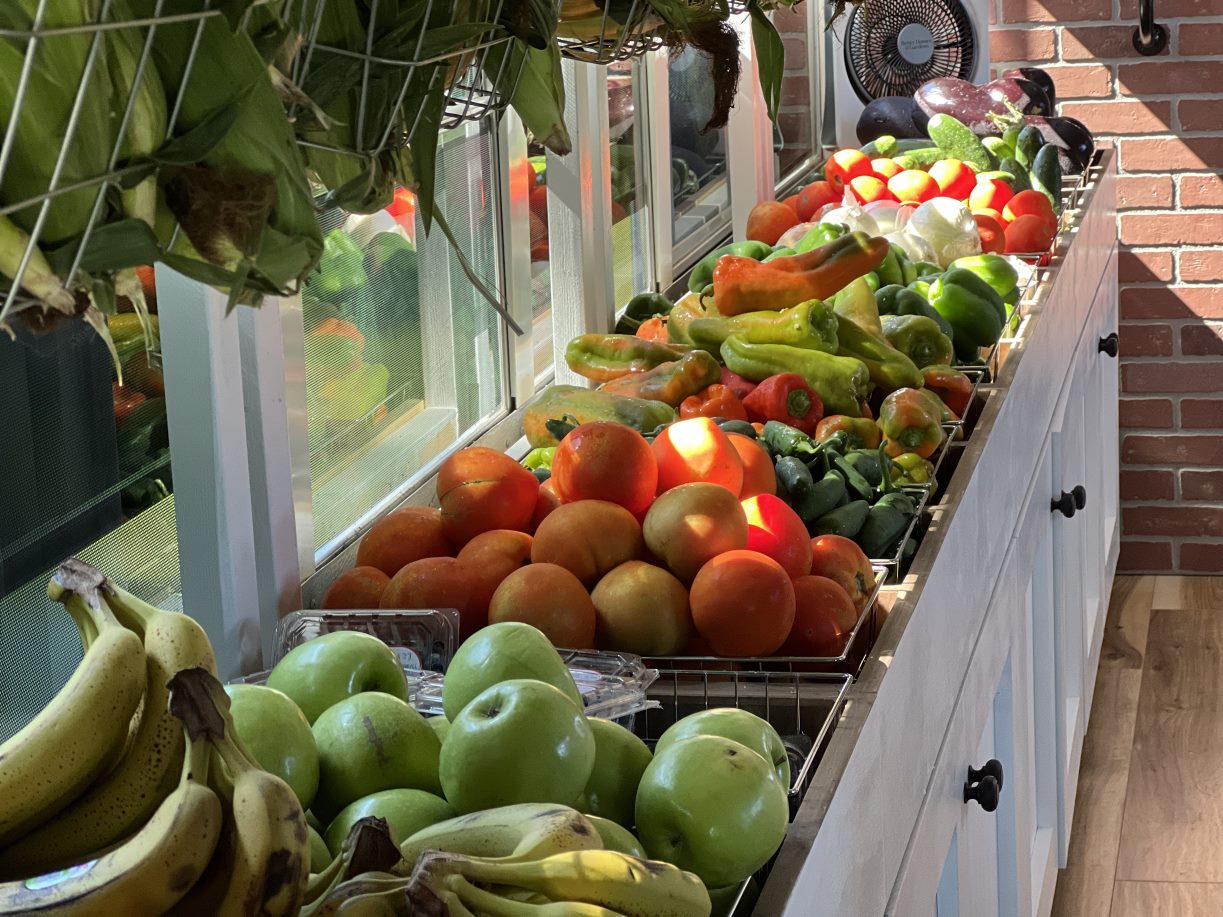 ---
OUR MOBILE FOOD PANTRY HIT THE ROAD!
We are so excited to partner with the Boys & Girls Clubs of Gloucester County, and visit their Paulsboro Club for this our maiden voyage! Club Director Michelle LaRue preregistered several Club Kid families to take part in all that we had to offer on the Mobile Pantry, featuring fresh produce and fruit from local farms Murphy`s Farm Market in Swedesboro and Grasso Girls Farm Market.
A special THANK YOU to all of the donors who made this Mobile Food Pantry project possible!
Mobile Food Pantry Video!