Mobile Food Pantry (SECOND TRIP)!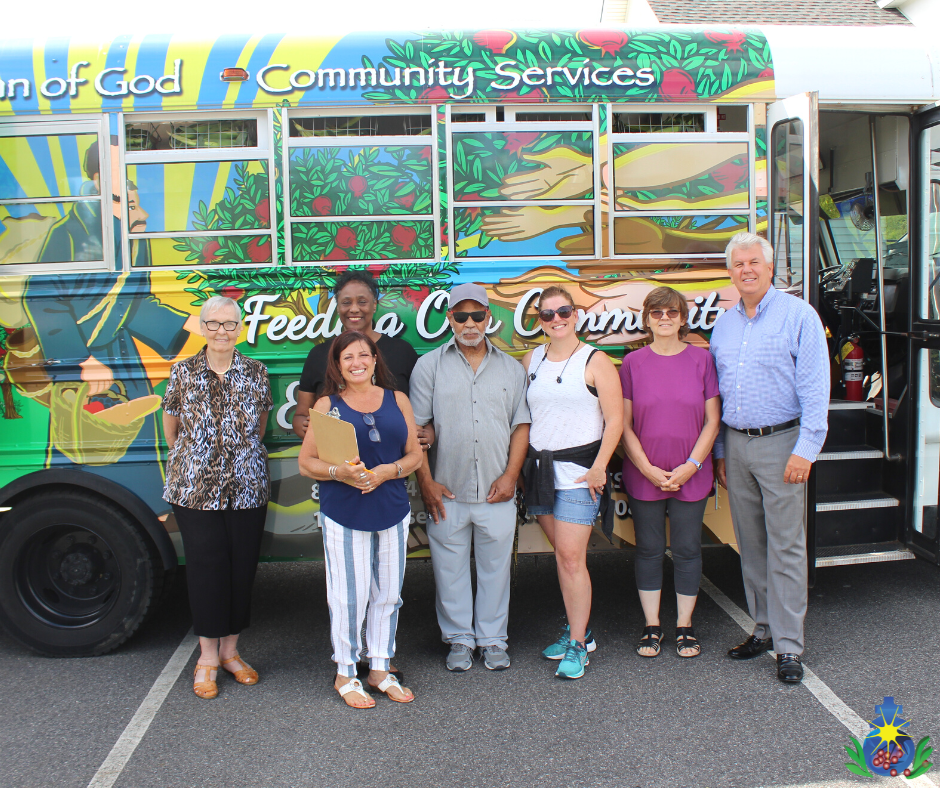 ---
OUR MOBILE FOOD PANTRY WAS ON THE ROAD AGAIN!

Today we were honored to serve more than 25 families! We are thrilled to partner with the
People for People Foundation
, an organization dedicated to helping those who experience a temporary crisis in their lives resulting in a financial emergency or need. While they work to help anyone in need, they remain faithfully dedicated to aiding veterans in any way possible.
THANK YOU to everyone who donated to our Mobile Food Pantry.. we couldn't have done it without you!