Lucky Star Gazette & Virtual Chicks!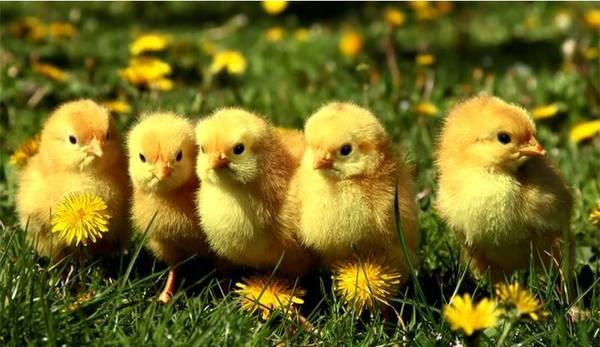 ---
The Spring edition of the Lucky Star Gazette, our student newspaper, has been e-mailed to all parents and staff. If you missed the e-mail, the Spring edition is posted on Archbishop Damiano's home page under Kids Corner.
Archbishop Damiano School has traditionally partnered with a local farmer to raise chicks in school, as part of our science program. Students always look forward to this annual event. Unfortunately we were unable to raises chicks this year. However, students can still participate in From Embryo to Chick a virtual learning experienced sponsored by the Livestock Conservancy and the Chatham County (North Carolina) 4-H. Videos and associated activities will be posted to our Horticulture e-Learning page beginning the week of April 20.
Please check out the Spring edition of the Lucky Star Gazette and the Virtual Chicks!