Important Survey - Please Complete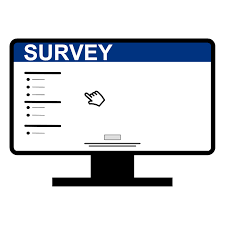 ---
The New Jersey Department of Education is seeking parent input regarding reopening school buildings and remote learning. Participation in this survey is voluntary and your answers are anonymous. Responses should be submitted by midnight on Monday, June 8, 2020.
Here is the survey link https://es.surveymonkey.com/r/V8HZ2MQ
The needs of families with a children with significant disabilities can be overlooked since they only represent a small percentage of all New Jersey students. This is an opportunity to let the New Jersey Department of Education know what your needs are. The survey consists of 19 items where you can select one of three possible responses. The last question is an text field that allows you to sate your concerns.