Covid-19 Update (10/1/20)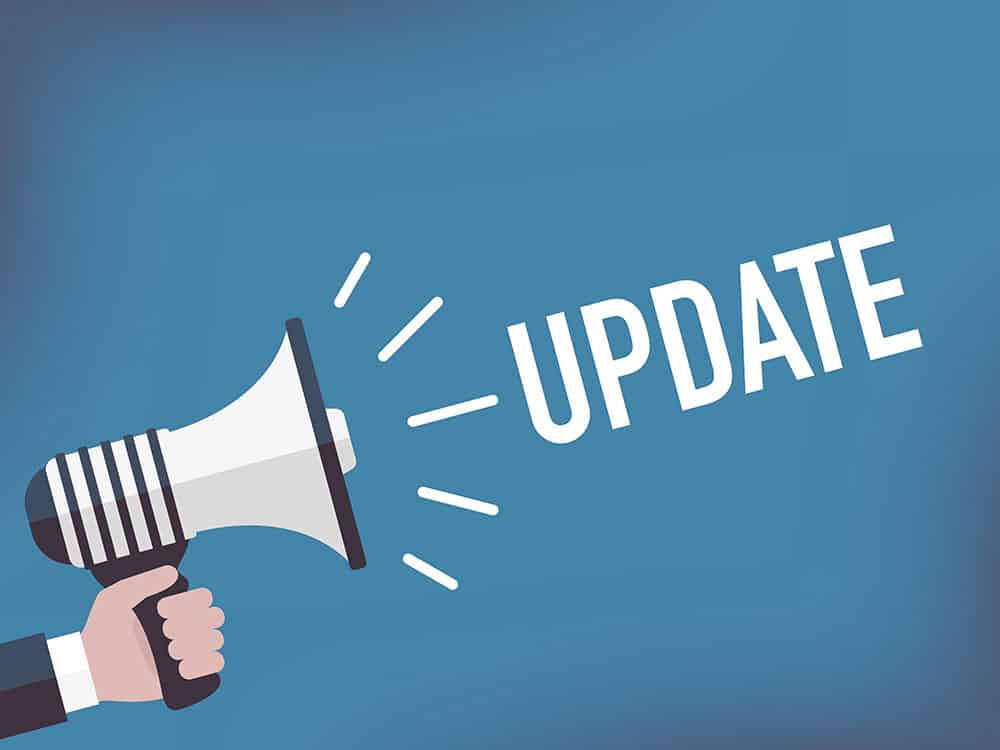 ---
Dear Parents, Guardians, Clients, and Friends,
A great deal of activity has happened since my last communication regarding COVID-19 and the current situation of Reopening programs.

We welcomed back our coworkers who work in our ALPS Program as they prepare to welcome back our clients who attend our program on October 5th. Although we are reopening with a small group of clients, it is terrific to see some positive action with the resumption of services.

To keep everyone safe, comfortable, and lessen any anxiety, we have implemented our Reopening plan accessible on our website and social media platforms (please see below).

On October 19th, we will welcome our clients who attend our fulfillment center. Another positive sign as we move to support our client's right to work and attend programs that will assist them in their lives.

While we are beyond excited to see our clients and guests, we will continually monitor our safety protocols and adjust the reopening process as needed.

Assuring you of our gratitude for your patience and understanding as we move forward in providing the best possible services to those we serve.
Sincerely,
Br. Tom, OH
Executive Director of St. John of God Community Services