Horticulture Project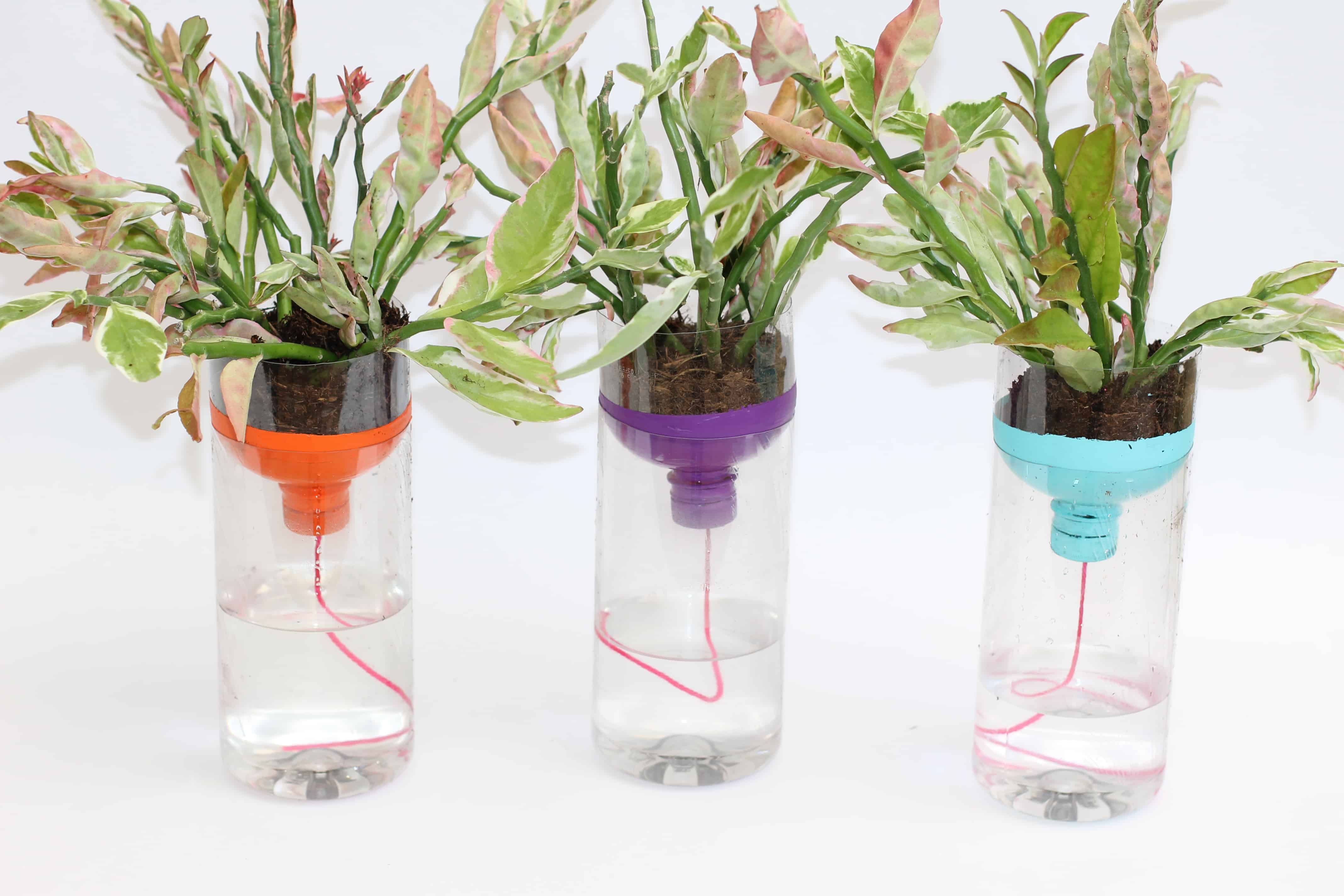 ---
Linda McHugh serves our ADS students in many capacities. Her primary role is that of curriculum coordinator. In that capacity she is responsible to assist teachers in the delivery of our curriculum and for the maintenance of the school's libraries. She also serves as the school's horticulture teacher and 4-H Club leader.
In her capacity as our horticulture teacher, Linda has posted a video project that can be dome at home. The resulting product, a self-watering planter is an excellent place to start those summer flower seeds! Here is the link to her video.
https://drive.google.com/file/d/1Q1sNmuMXr-hCATsefCSQ8b2u77JFxgd7/view?ts=5e87831c
The link to this and future projects can be found on this website's e-Learning page under Horticulture. Enjoy !