Department of Education Monitoring Results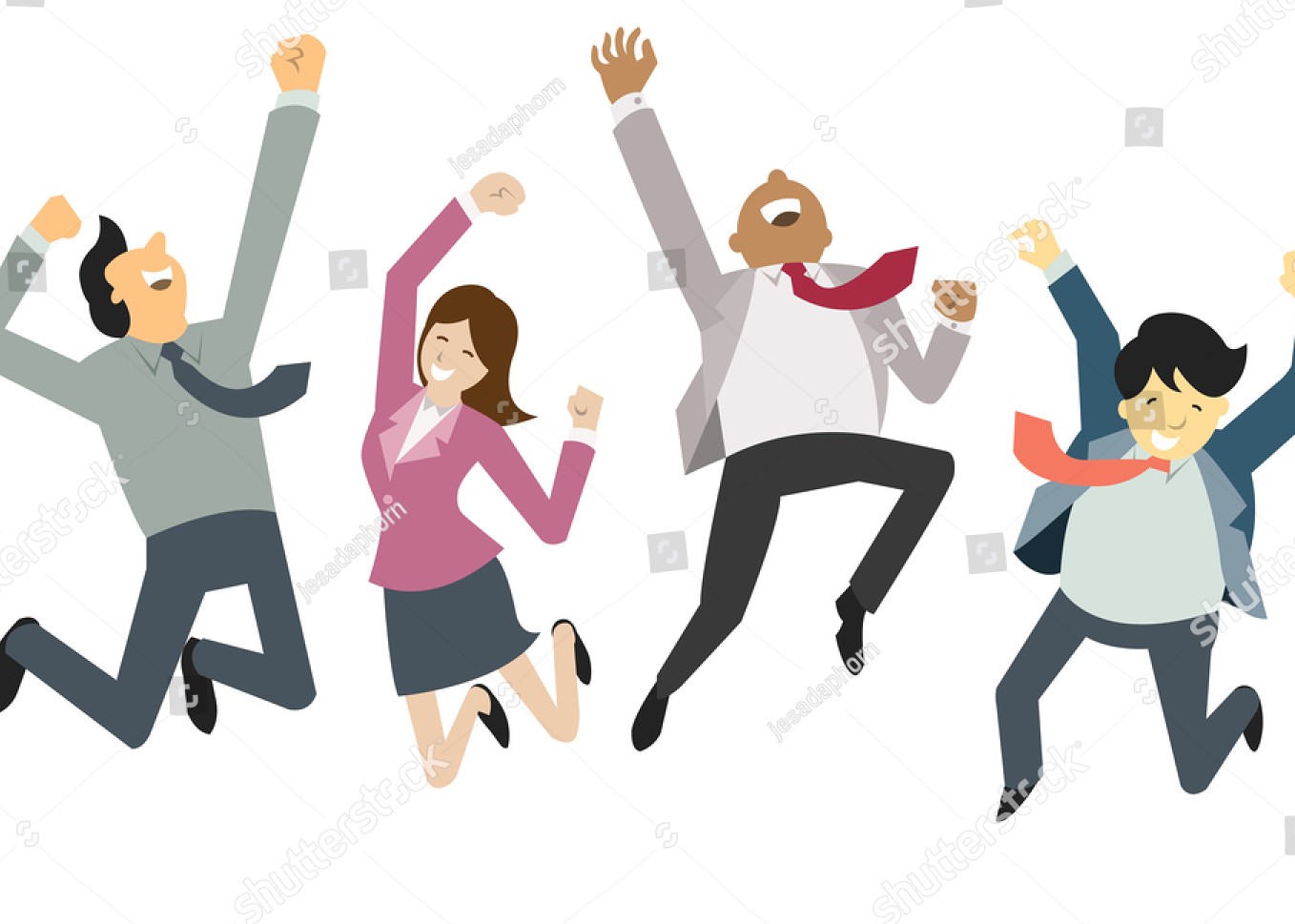 ---
Archbishop Damiano School (ADS) is extremely proud to report that they have successfully completed the monitoring process for the New Jersey Department of Special Education (NJDOE). The school was found to be in compliance with all the regulations mandated by NJDOE. In addition, the monitors were complimentary of the facility, the classrooms, speech areas, the use of technology, the supportive and engaging staff, the age appropriate lessons, the CBI opportunities in the community, the functional skills used in Daily Living and the spirit of respect, hospitality and friendliness that they experienced throughout their visit. They were very impressed with the quality of the educational services that are provided in the school along with a positive ADS leadership presence that was visible and supportive to all.
A full report will be forthcoming from NJDOE. Once it is received, the report will be posted to the school's website.
It is now the hope of ADS to move forward with NCASES-NAPSEC accreditation.