Angulo Award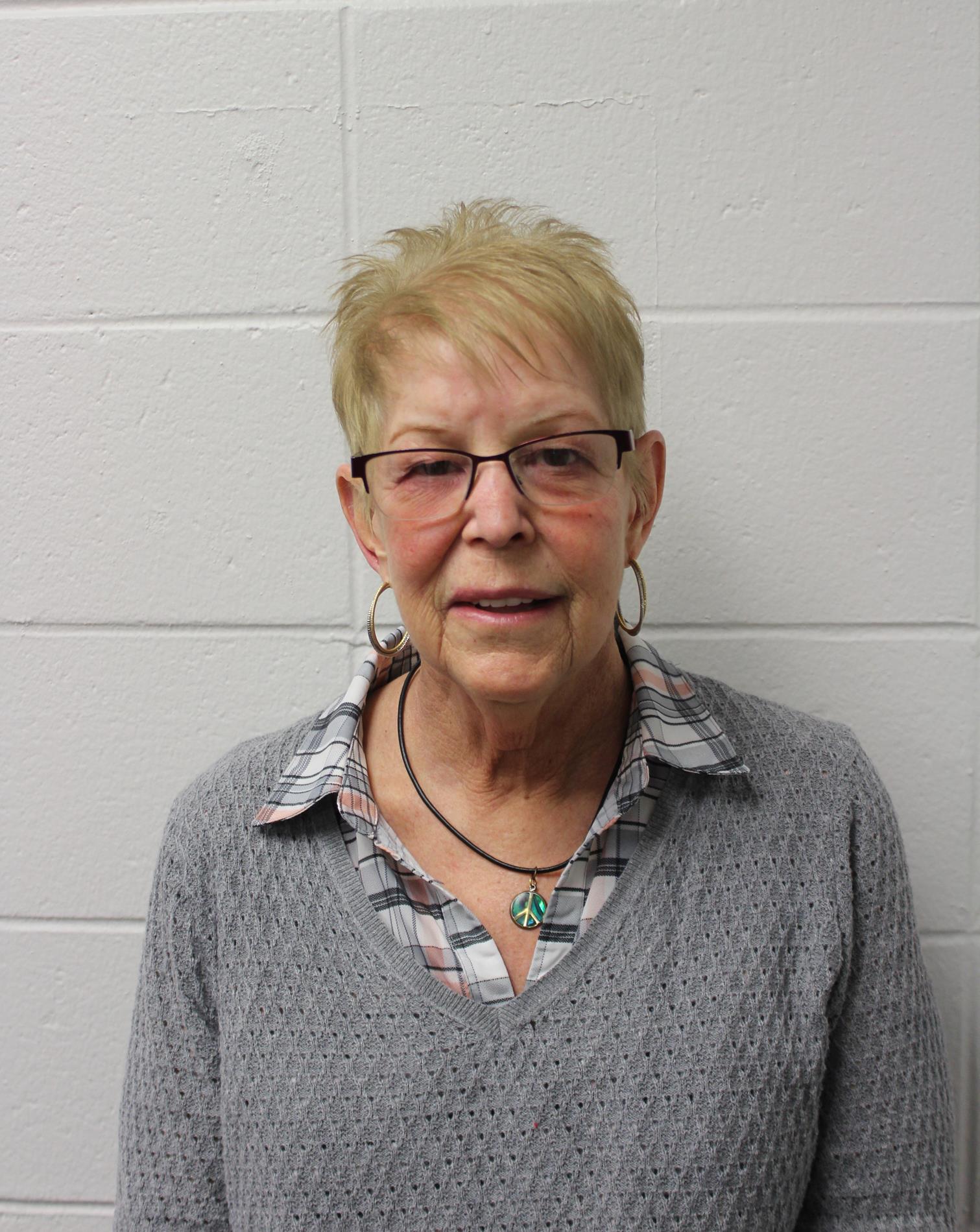 ---
I am happy to announce that the Angulo Award for March 2021 goes to
Linda Andrews,
Lead Driver. Congratulations, Linda, on a job well done. Thank you for being a true example of Hospitality!
How long have you been working at St. John of God Community Services?
I have worked here for 17 years.
What is your favorite moment or memory from your time here?
The first week I worked here I worked in the Granada Room. I came to this job with plenty of kitchen experience but, no experience working with people with disabilities and I was a little scared. The phone rang and I answered it the person on the other end was trying to order lunch but I could not understand him. I asked him to hold on for a moment and got my Supervisor she took the order After she finished the call she explained to me the caller was disabled his name was Brian and that called a couple times a week. He always ordered the same thing a cheese burger and a soda she told me to repeat the order back to him and he would answer yeah. The next time Brian called I took his order and told him I would see him soon he laughed and said bye. From that day forward I knew I had a new career. I changed Departments a few times in those 17 years and have loved all my jobs here. The Agency does like to promote from within which is why it is one of the Top Work Places for 2021
How do you practice hospitality?
I practice hospitality by treating others how I wish to be treated. I offer to help my fellow employees and visitors with directions or carrying things or whatever help they need. Also I like to make people laugh and smile. Sometimes people just want you to listen to them and by taking the time to do that it makes their day better.