Provincial Chapter | June 12 - 19, 2022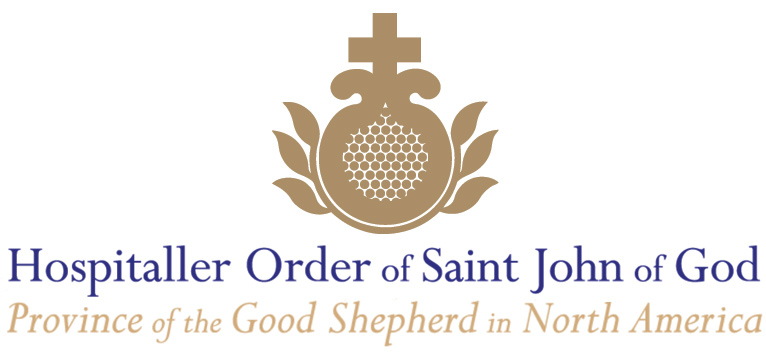 ---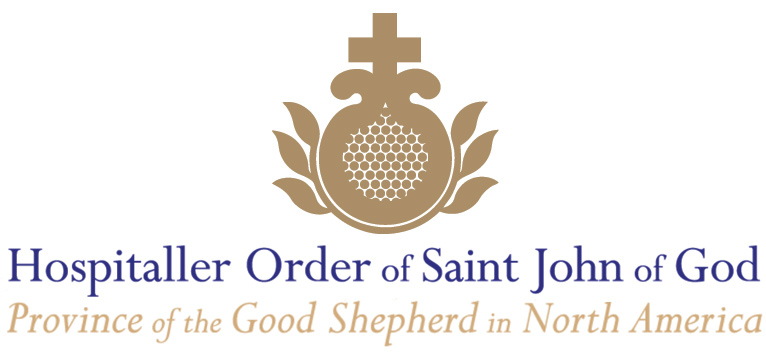 St. John of God Community Services, NJ belongs to the Hospitaller Order of St. John of God, operating hospitals and services in 52 Countries. The governance of our Order is headquartered in Rome and then divided into Provinces around the world. We are part of the Province of The Good Shepherd in North America which comprises Hamilton, ON Canada, Toronto, ON Canada, Montreal, Quebec, Canada, Westville Grove, NJ USA, Miami, FL USA, Momence, IL USA, and Albuquerque, NM USA.
Every four years, each Province gathers in Chapter to review our Services and plan for the following four years. One of the primary responsibilities of a Chapter is to elect leadership. Each Province is governed by a Brother elected as Provincial and four Brothers elected to assist the Provincial as Councilors. Please pray for the success of our Chapter and know that the Westville, NJ staff will do their best to convey the incredible work that is done each day at St. John of God Community Services.
There will be daily updates on this page. Stay tuned...
DAY FIVE
Congratulations to Brother David Lynch for being nominated as the Provincial.
Brother David was the Executive Director of our Toronto Center.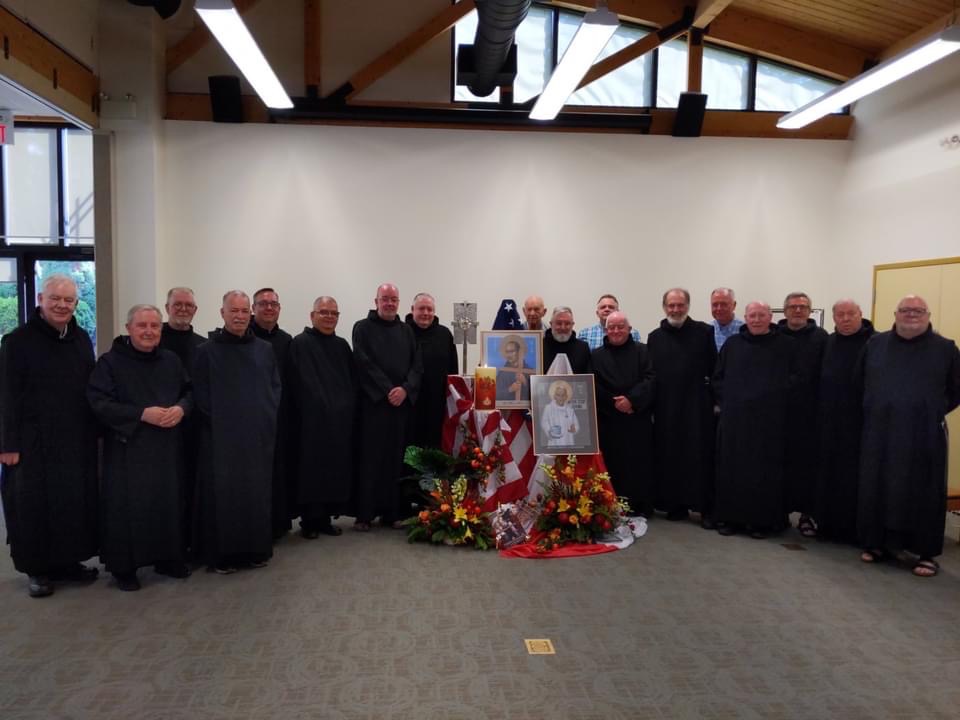 DAY FOUR
A Day of discussion on the life of the Province. The Brothers will now enter into discernment before they elect the Provincial.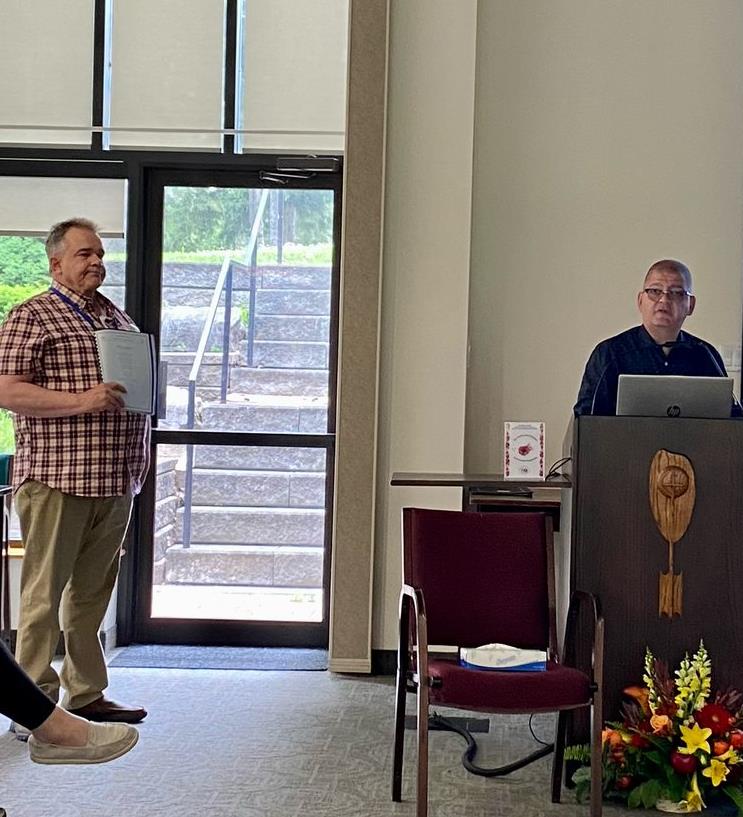 DAY THREE
All the Services throughout the Province gave the Chapter Delegates presentations on the works being done in the name of St. John of God. Jason Bintliff (Senior Executive of Risk Management, Strategic Initiatives, and Programs) and Cathy Scanlon (Senior Executive of Finance and Programs) presented a very detailed summary of what happens each day in Westville, NJ. They were awesome and represented us very well!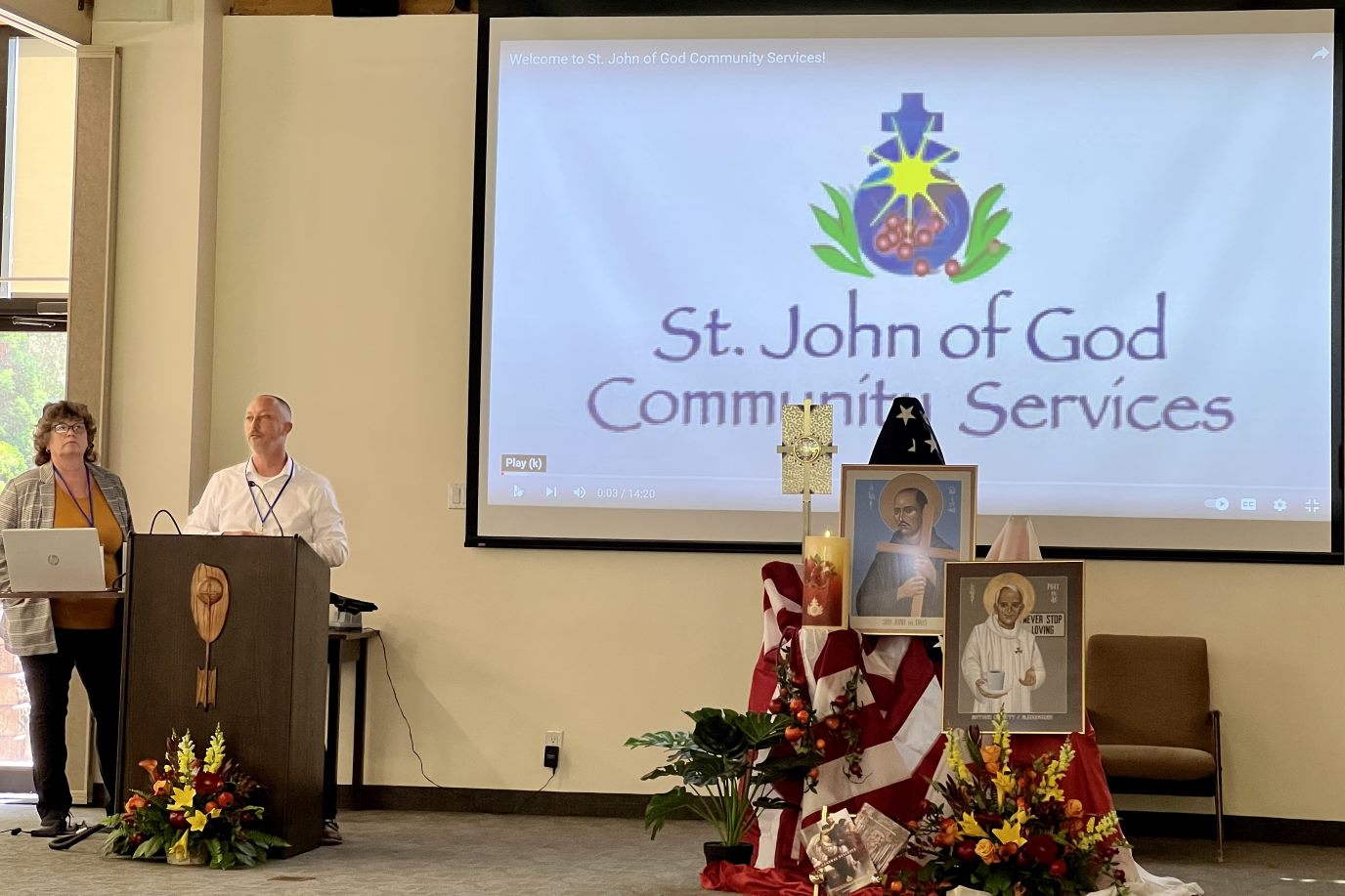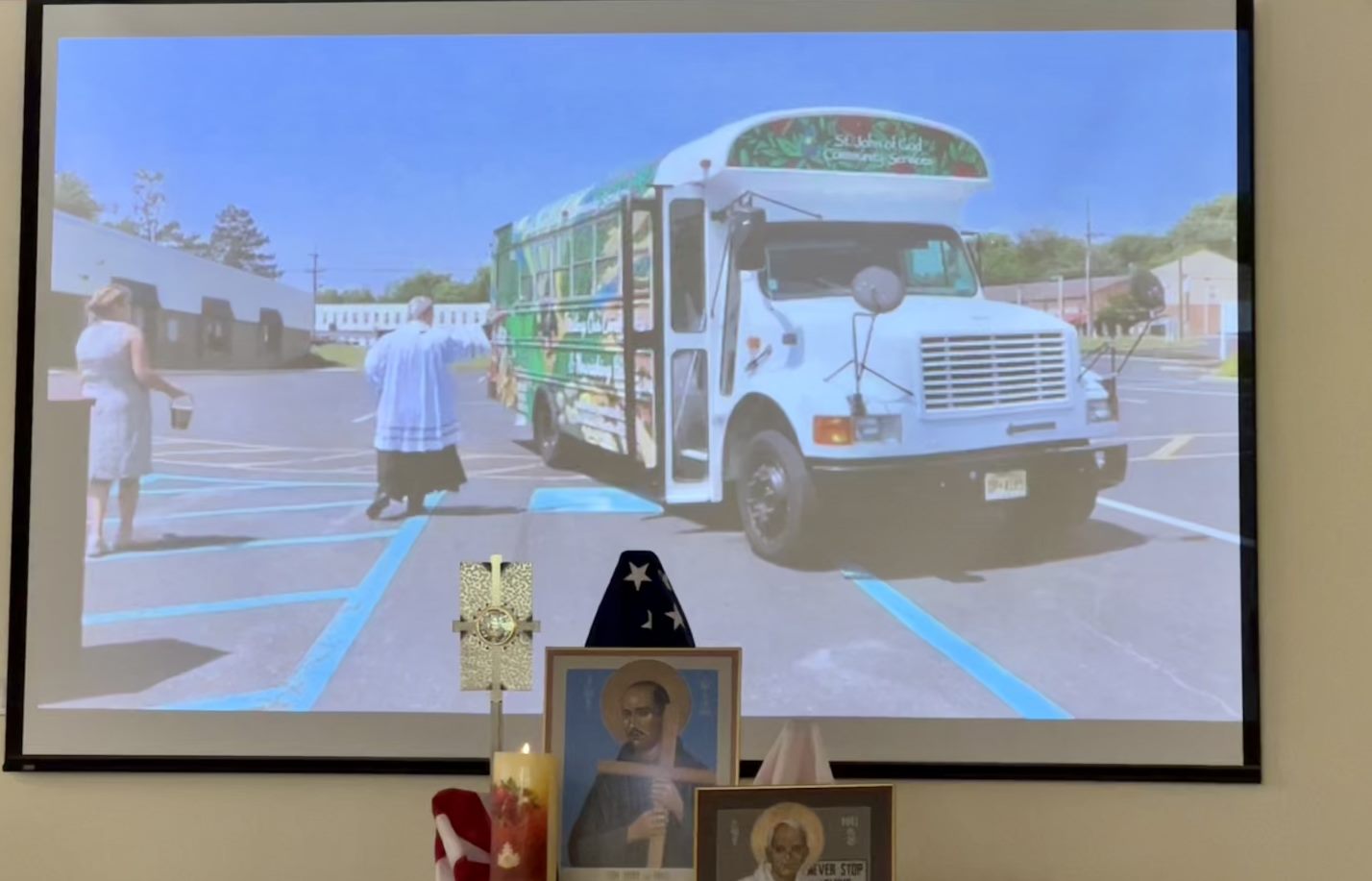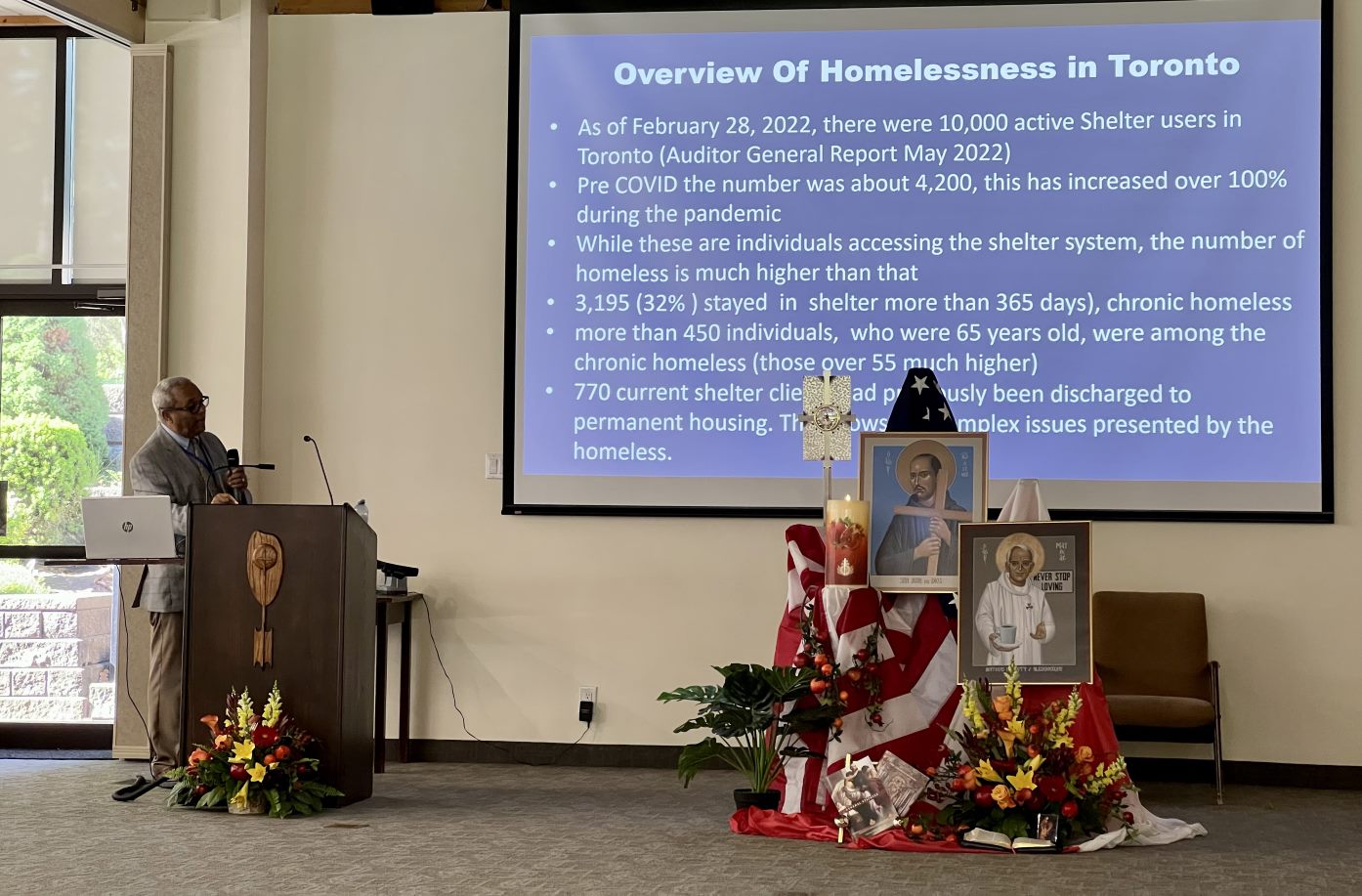 DAY TWO
Brothers, Board Members, and Coworkers gather for the Provincials Address and Presentations on Organizational Structures and Governance.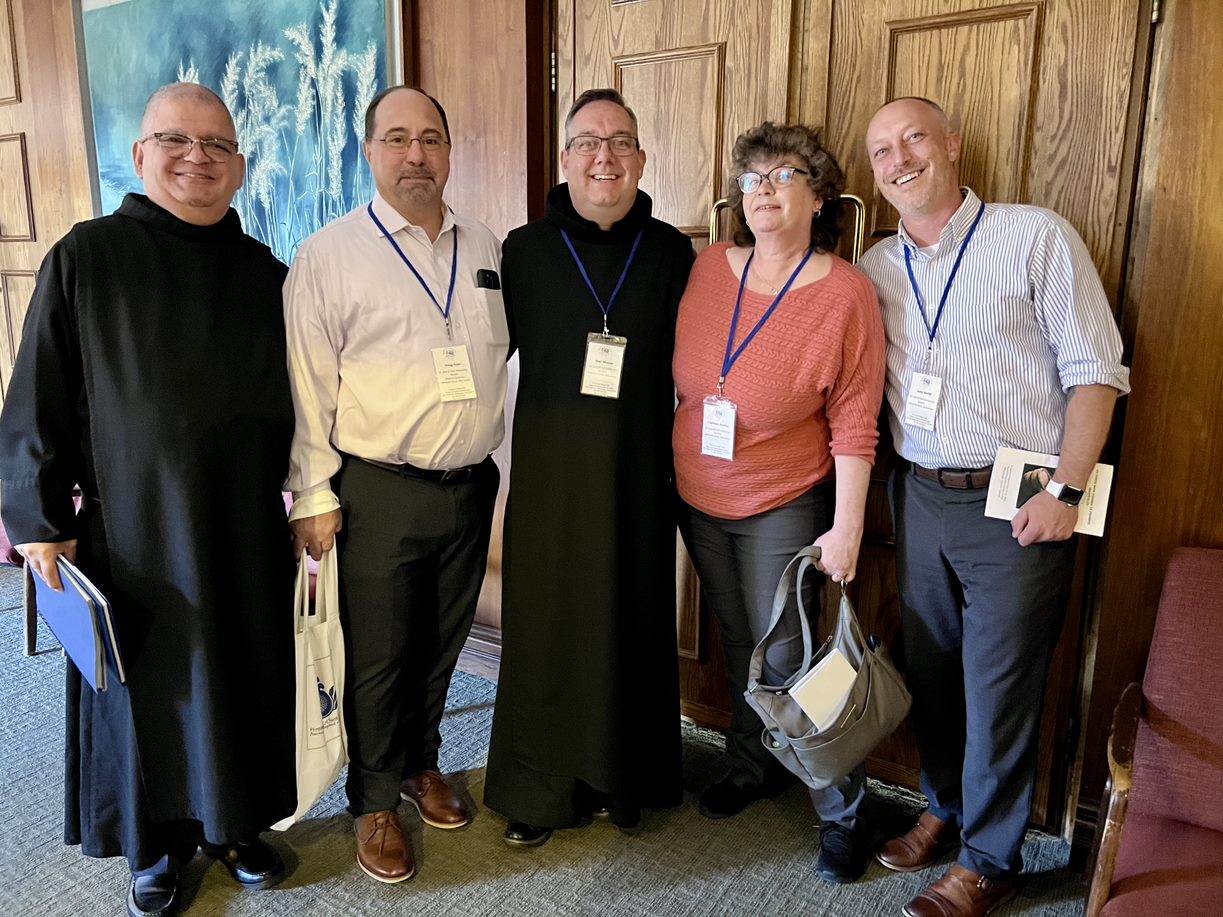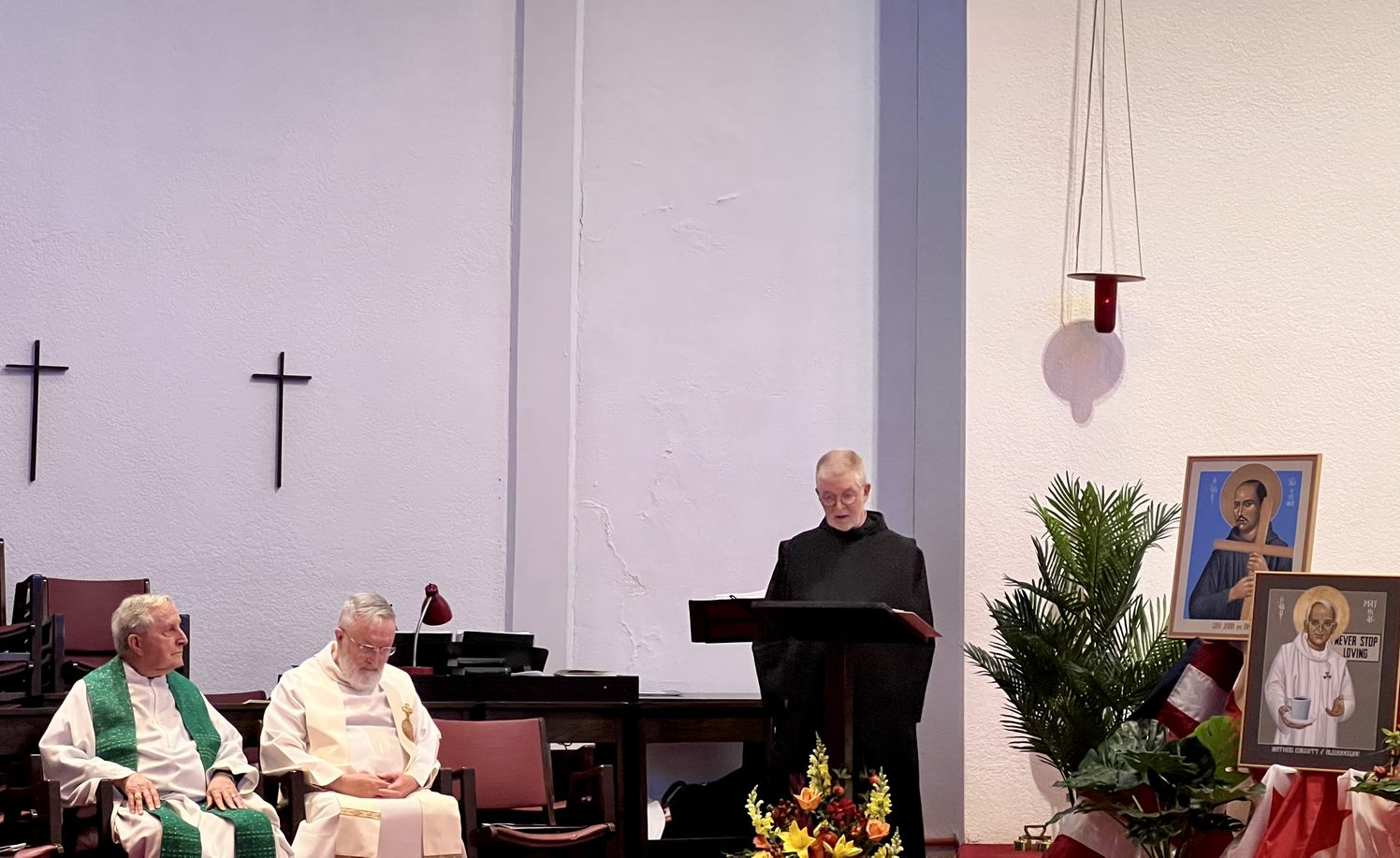 DAY ONE
The Delegates arrive to Canada for the second Provincial Chapter of the Province of the Good Shepherd in North America.