Serving Children and Adults with Special needs since 1965.
St. John of God Community Services is a 501(c)3 non-profit organization with a mission to improve the lives of individuals with disabilities and to create a hospitable space where people may experience dignity and respect. Our New Jersey location provides multi-dimensional services to individuals and families throughout each stage of life. Our programs include early intervention, adult job training and day services, private K-12 special needs school (Archbishop Damiano School), therapeutic recreation, religious education and clinic services.
Our Mission And Values

In embracing the spirit of our founder, St. John of God, we provide an environment of compassionate hospitality to children and adults with disabilities, and their families. We honor the dignity of each individual from birth throughout life.
Hospitality | Respect | Spirituality | Quality | Responsibility
Agency News
---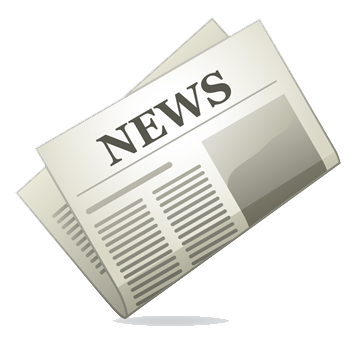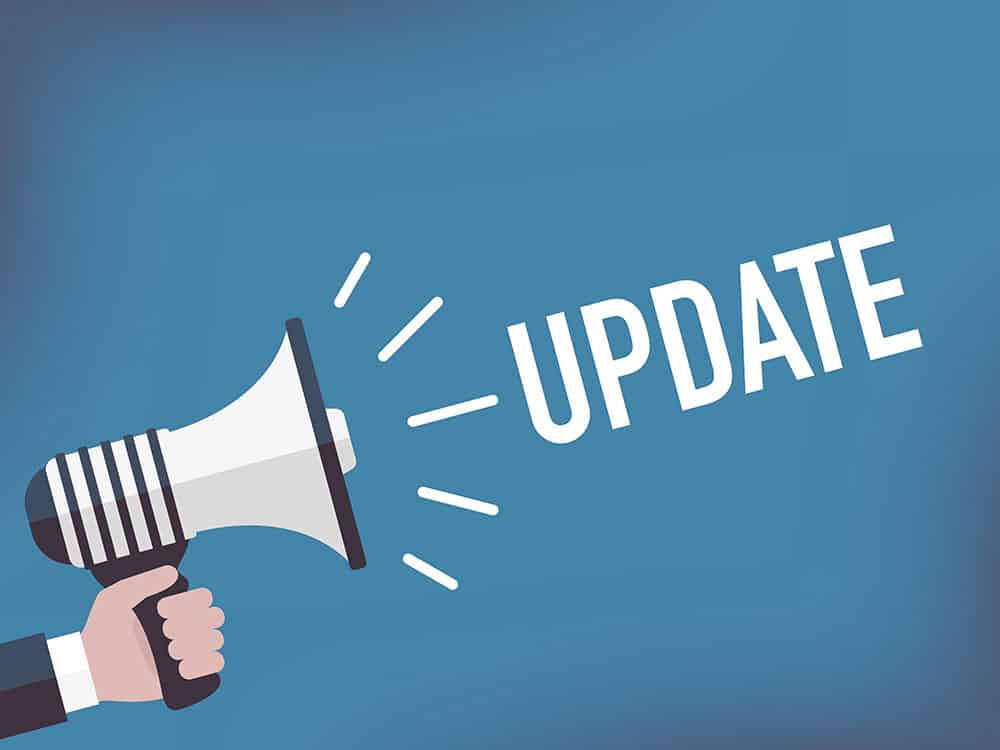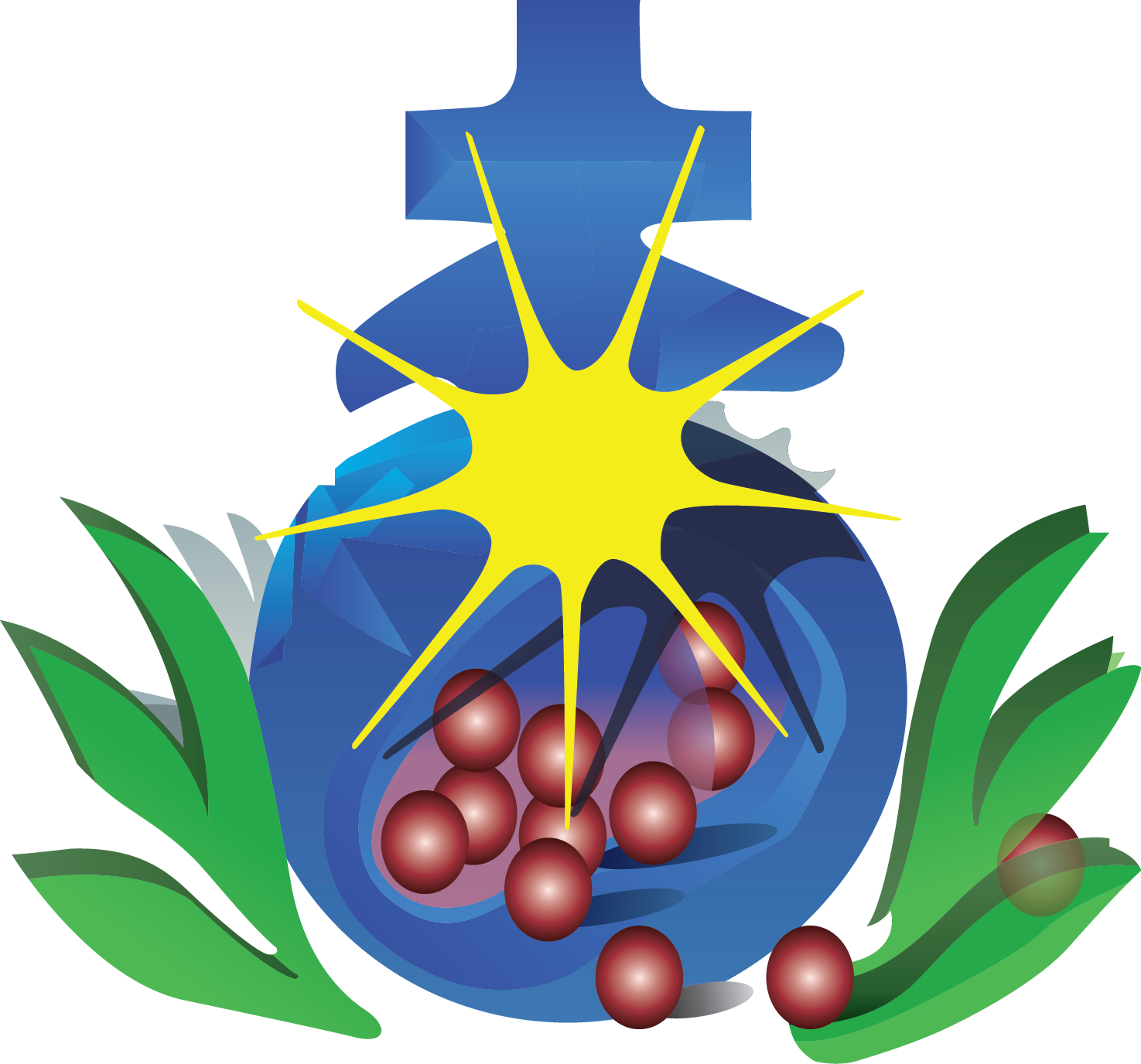 We are very excited to introduce

The SJOG Newspaper

!

Each month,

The SJOG Newspaper

will be published by the Adult Services Program's "Work Warrior of the Month." He or she will have full creative liberty to share information, topics and themes of their choosing in this page-long publication.

Click here t

o view the electronic version of the inaugural October 2020 issue of

The SJOG Newspaper

and stay tuned for future issues!
Adult Lifestyle Planning Services (ALPS) is proud to announce that they are moving to a new location on campus! The new area features more space/rooms, updated smartboards/technology, it's own entrance and more. A virtual tour is coming soon.

Fourth Annual Hope With Hospitality
VIRTUAL EVENT - PREMIERES FACEBOOK LIVE on Thursday, October 29, 2020 at 7:00PM
-Grace Romeo
-Bowman & Company, LLP
-Church of the Incarnation
-Independent Alarm
-J&J Staff Resources
-Mt. Laurel Pre-School, LLC. T/A The Laurel Tree Academy

-Samaritan Healthcare & Hospice
-Therapy Source
-Porter & Curtis. LLC
-Chango, Inc.
-Parke Bank
-Tarpey Group, LLC
-Kenneth and Maureen Coppola
-The Diocese of Camden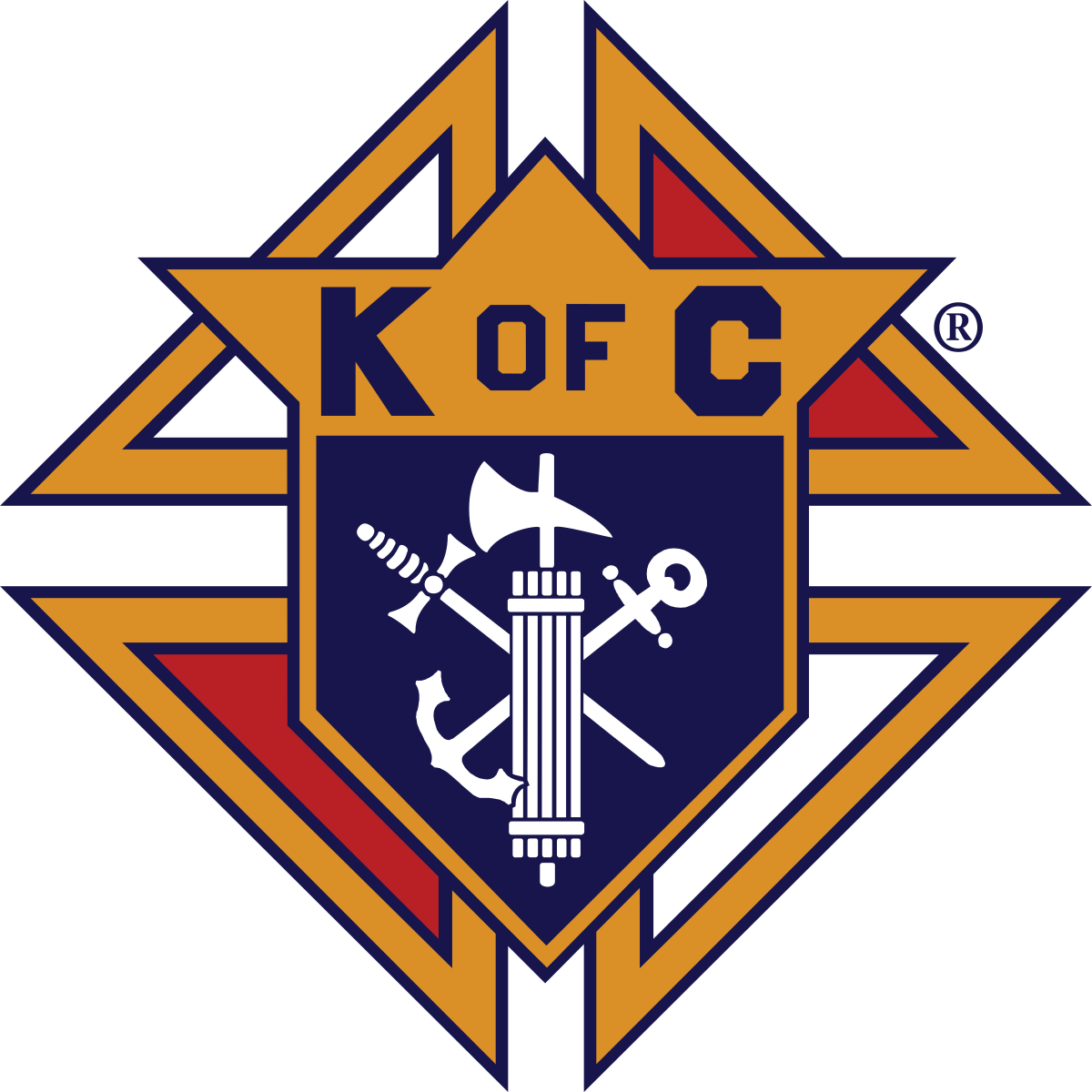 -Valley Brook Country Club
-Moreys Piers
-AMC Theatres
-The Academy of Natural Sciences
-Wegmans
-Philadelphia Zoo
-PJW Restaurant
-Paradise Pizza & Pasta

-Friendly's
-Center SQ Tavern
-Blue Plate
-Schileen's Pub
-Cook's Restaurant Group
-Cinder Bar
-Piston Diner
-Time Square Bagels of Bellmawr
-Vitale's Italian Bistro
-Club Diner
-The Black Horse Diner
- Bonefish Grill
-Campbell's Express
-Colonial Diner
-Filomena's Lakeview
-Longhorn Steakhouse
-Philly Diner
-Luciano's Pizzeria
-Shoprite
-Pinnacle Parkour Academy
-Center Tavern
-Cornell & Company
-H.A DeHart & Son Inc.
-Muncie Buckalew
-School Accounting Professionals
-Empire Diner
-Olive Garden
-Red Lobster
-Casual Cuts Salon
-Target
-Dunkin
-Chubby's Steakhouse
-Country House Restaurant
-Broadway Theatre of Pitman
-Riverwinds
- Max's Seafood Cafe
-Mission BBQ
-Nipper's Pub
-Pisker's Bakery
-Woodbury Nissan

Hospitality - Respect- Quality- Responsibility - Spirituality