Serving Children and Adults with Special needs since 1965.
St. John of God Community Services is a 501(c)3 non-profit organization with a mission to improve the lives of individuals with disabilities and to create a hospitable space where people may experience dignity and respect. Our New Jersey location provides multi-dimensional services to individuals and families throughout each stage of life. Our programs include early intervention, adult job training and day services, private K-12 special needs school (Archbishop Damiano School), therapeutic recreation, religious education and clinic services.
"DO GOOD FOR YOURSELF BY DOING GOOD FOR OTHERS." ST. JOHN OF GOD

Agency News
---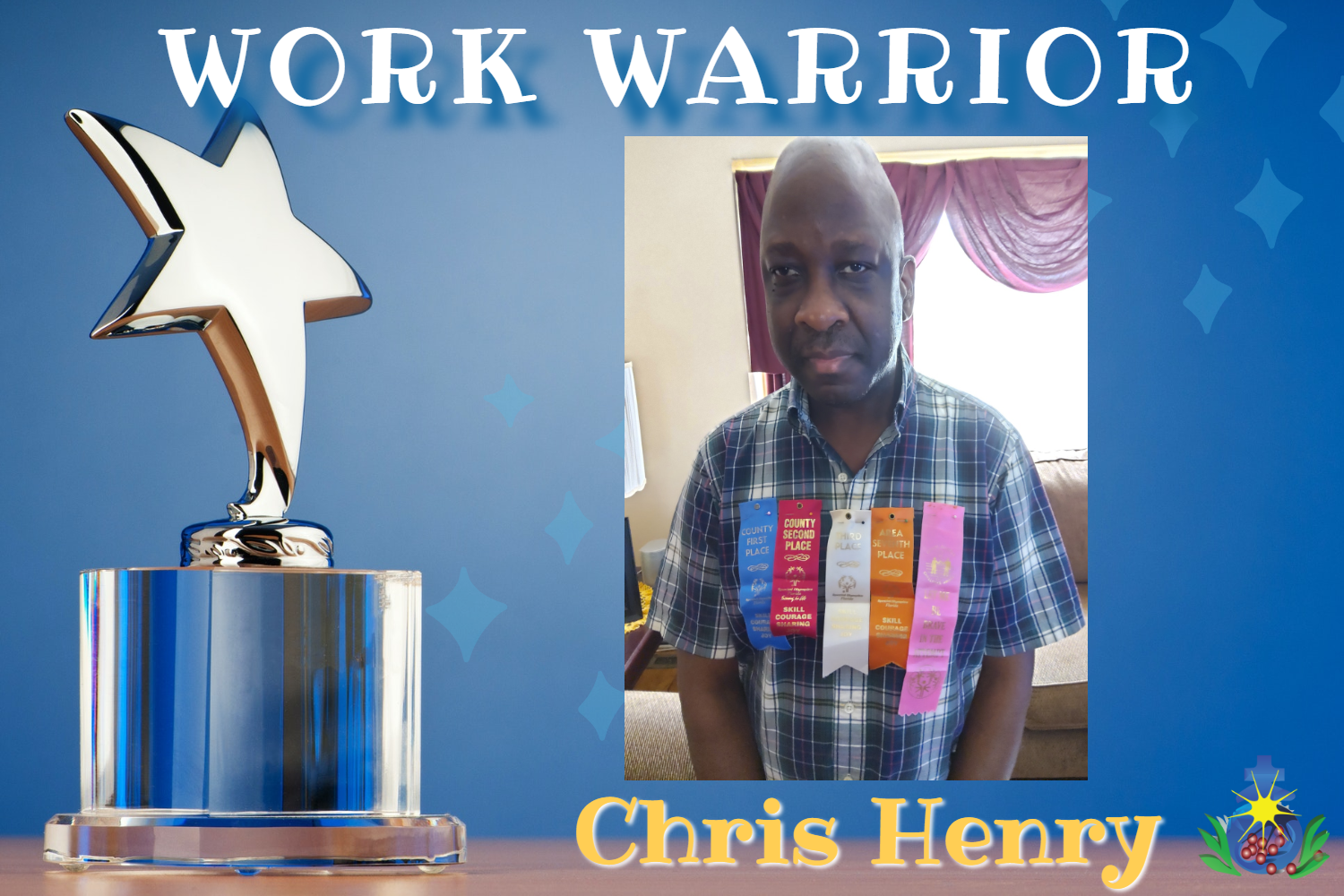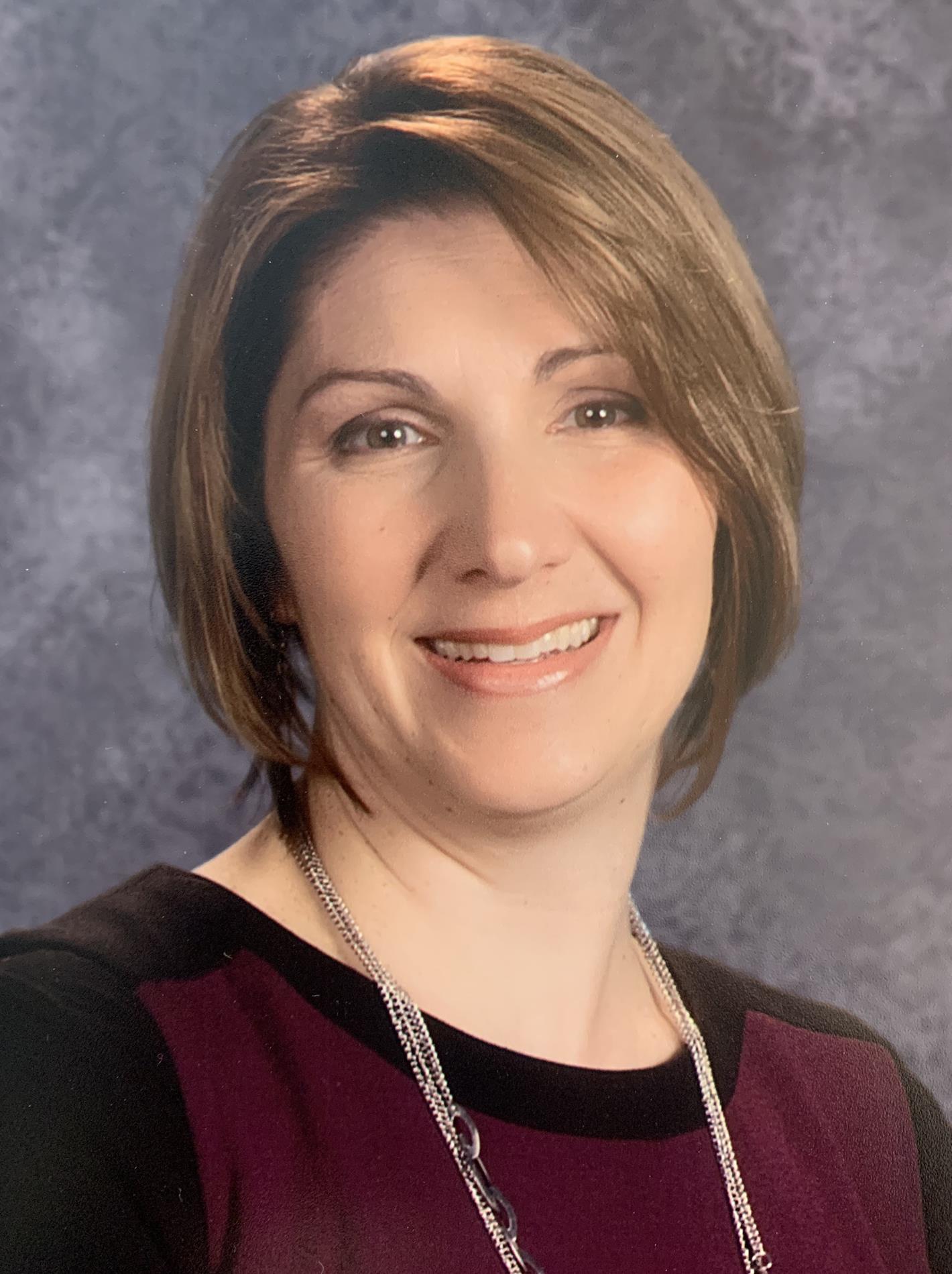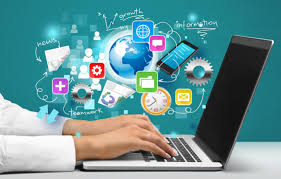 Fourth Annual Hope With Hospitality
VIRTUAL EVENT - PREMIERES FACEBOOK LIVE on Thursday, October 29, 2020 at 7:00PM
-Grace Romeo
-Bowman & Company, LLP
-Church of the Incarnation
-Independent Alarm
-J&J Staff Resources
-Mt. Laurel Pre-School, LLC. T/A The Laurel Tree Academy

-Samaritan Healthcare & Hospice
-Therapy Source
-Porter & Curtis. LLC
-Chango, Inc.
-Parke Bank
-Tarpey Group, LLC
-Kenneth and Maureen Coppola
-The Diocese of Camden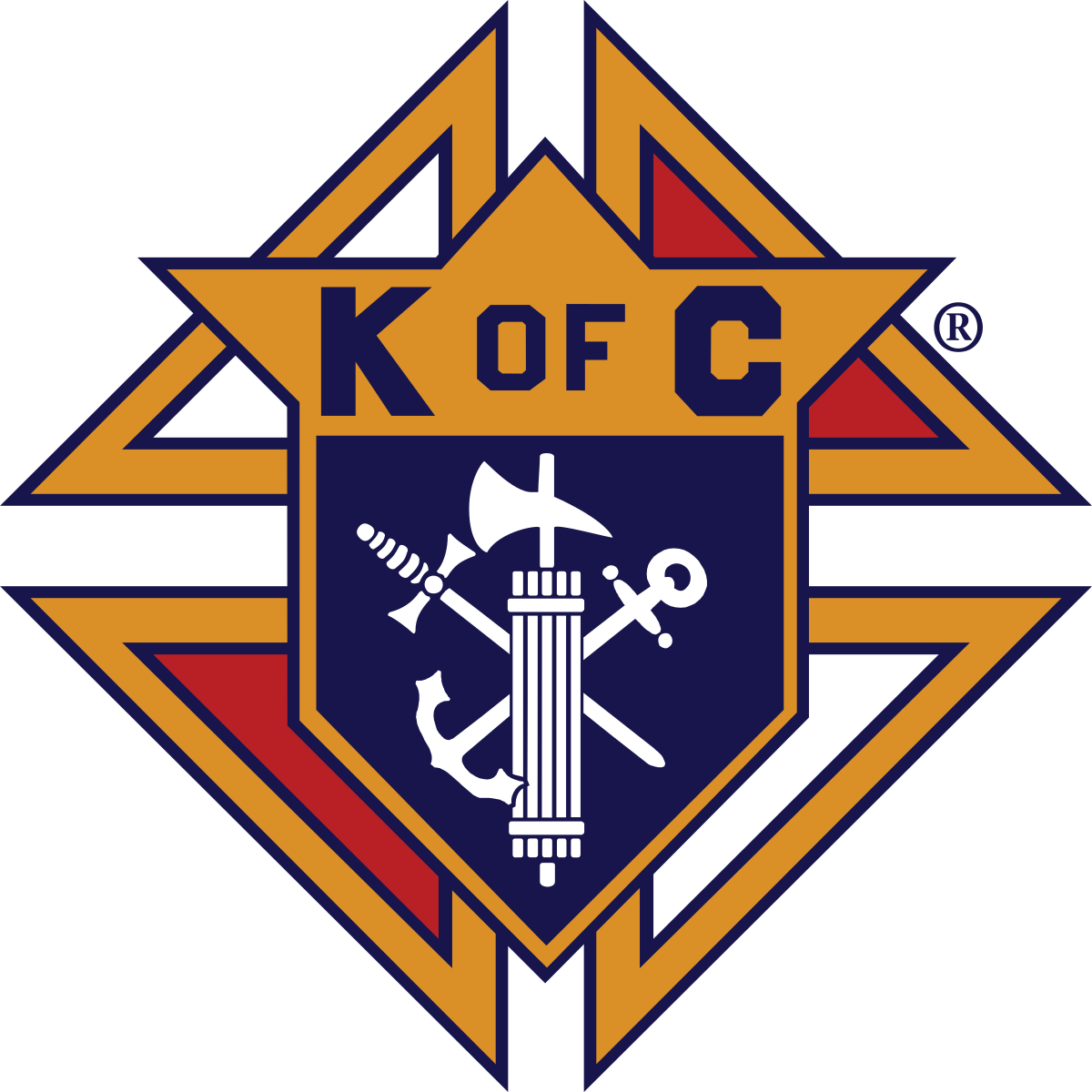 -Valley Brook Country Club
-Moreys Piers
-AMC Theatres
-The Academy of Natural Sciences
-Wegmans
-Philadelphia Zoo
-PJW Restaurant
-Paradise Pizza & Pasta

-Friendly's
-Center SQ Tavern
-Blue Plate
-Schileen's Pub
-Cook's Restaurant Group
-Cinder Bar
-Piston Diner
-Time Square Bagels of Bellmawr
-Vitale's Italian Bistro
-Club Diner
-The Black Horse Diner
- Bonefish Grill
-Campbell's Express
-Colonial Diner
-Filomena's Lakeview
-Longhorn Steakhouse
-Philly Diner
-Luciano's Pizzeria
-Shoprite
-Pinnacle Parkour Academy
-Center Tavern
-Cornell & Company
-H.A DeHart & Son Inc.
-Muncie Buckalew
-School Accounting Professionals
-Empire Diner
-Olive Garden
-Red Lobster
-Casual Cuts Salon
-Target
-Dunkin
-Chubby's Steakhouse
-Country House Restaurant
-Broadway Theatre of Pitman
-Riverwinds
- Max's Seafood Cafe
-Mission BBQ
-Nipper's Pub
-Pisker's Bakery
-Woodbury Nissan

Hospitality - Respect- Quality- Responsibility - Spirituality